Other Cool Pictures...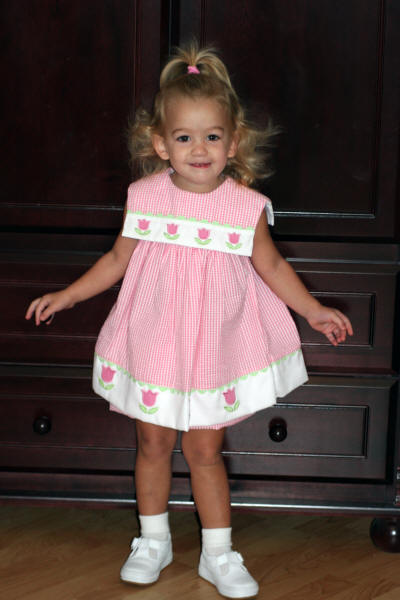 My Little Angel. October 2005
The moon in the morning. August 2005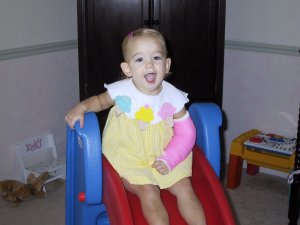 Emily Grace with a broken arm. October 2004.
Banff, BC February of 1999.
My little Princess "Daddy...I'm 1!"
A winter scene in North Carolina, January 2004. Mackie and Emily on a sled, January 2004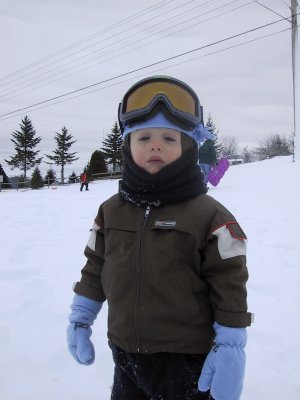 Mackie in the Snow, January 2004.
(Click on the picture for the hires image suitable for photo printing)